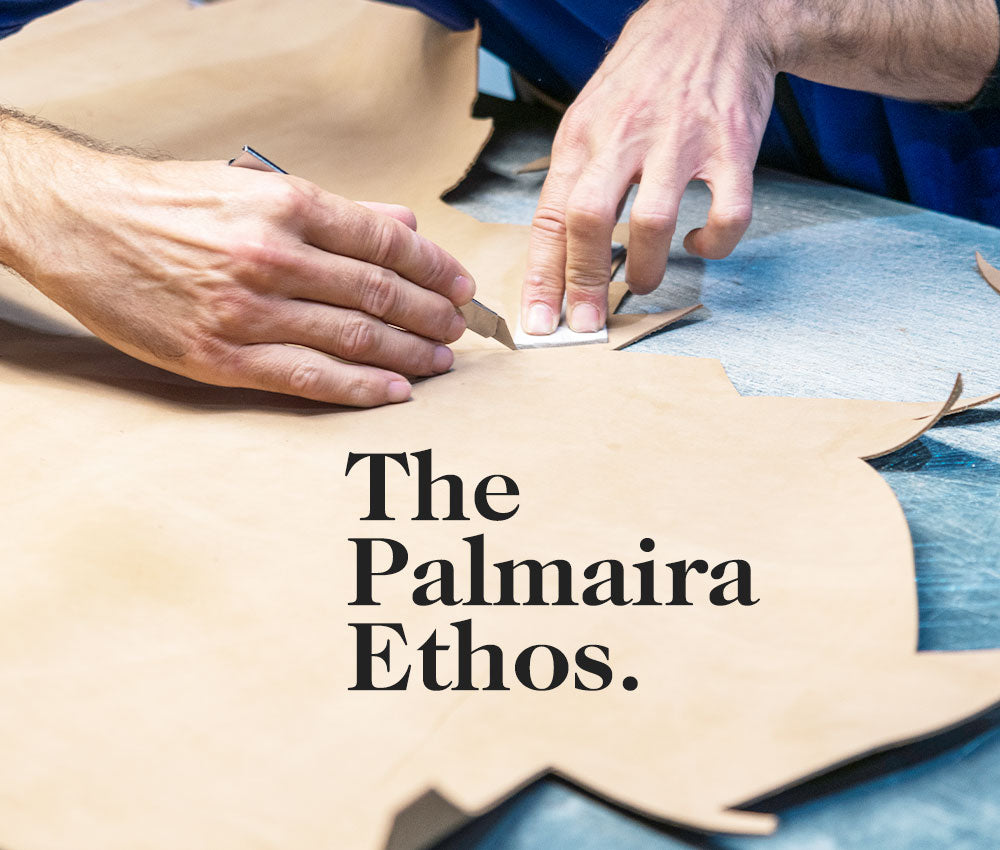 We launched Palmaira Sandals in 2013, after we decided to bring a fashion-led twist to the traditional avarca sandal and introduce it to the UK.
Many imitations exist, but the traditional Menorcan Sandal (Avarca) must be made by hand on the island of Menorca in the traditional method for it to be granted an authentic seal of approval. Palmaira Sandals stocks Menorcan sandals that have this 'product of Menorca' stamp and pride themselves in selling only the best quality avarcas available.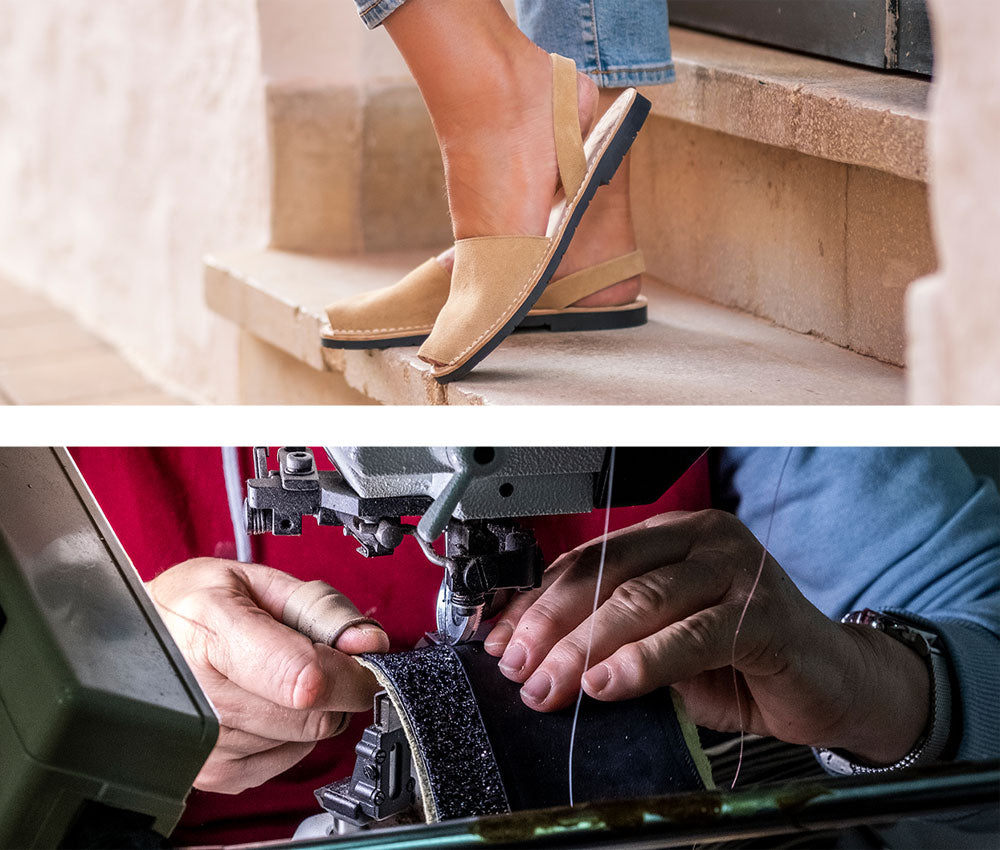 Our manufacturers are our childhood friends and neighbours and every pair of sandals is made to the highest standard using techniques and skills passed down over generations.
Using traditional methods and manufacturing processes, as well as local village workers, Palmaira Sandals is supporting true authentic craftsmanship with an ethically honest product.
Central to our ethos is customer service. Palmaira would not have any success if it were not for the wonderful support we have had from our customers – our social media sites have developed a strong community network, with customers engaging with each other and offering sizing advice, recommendations and opinions.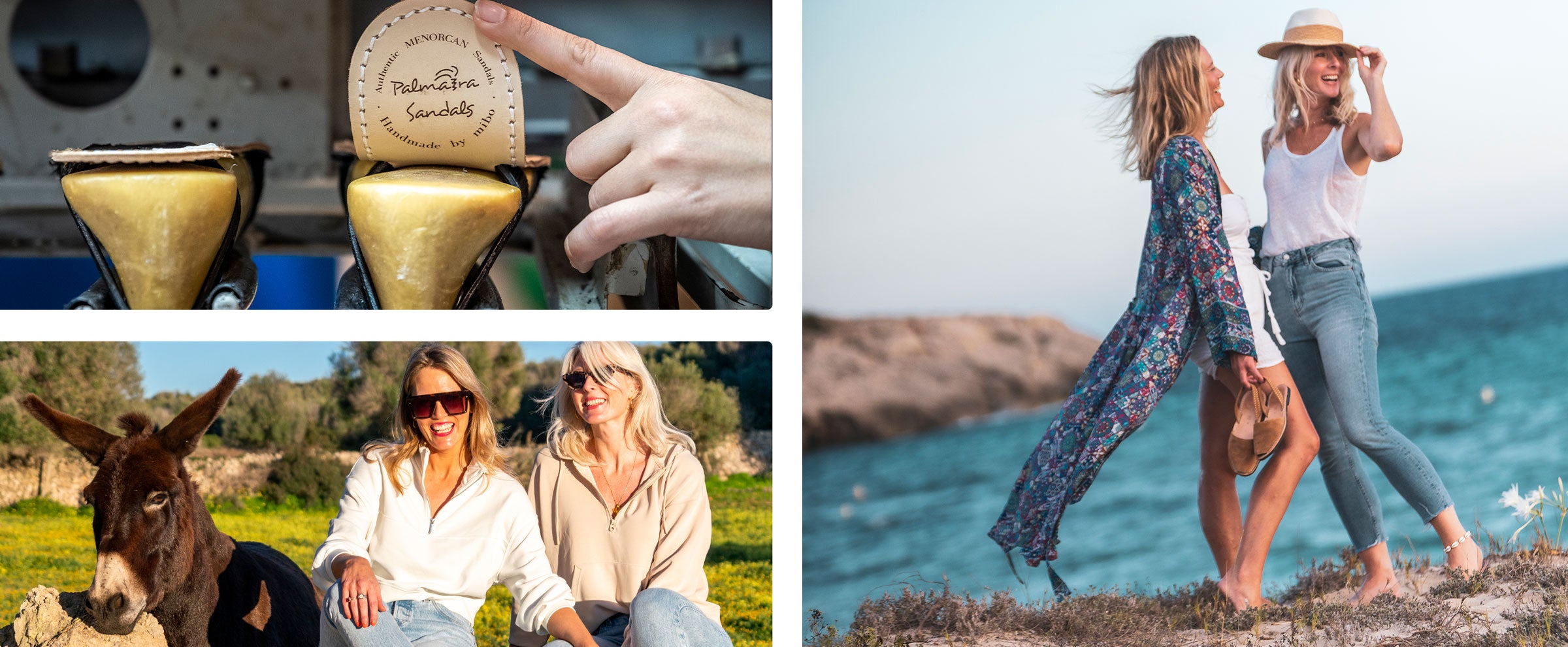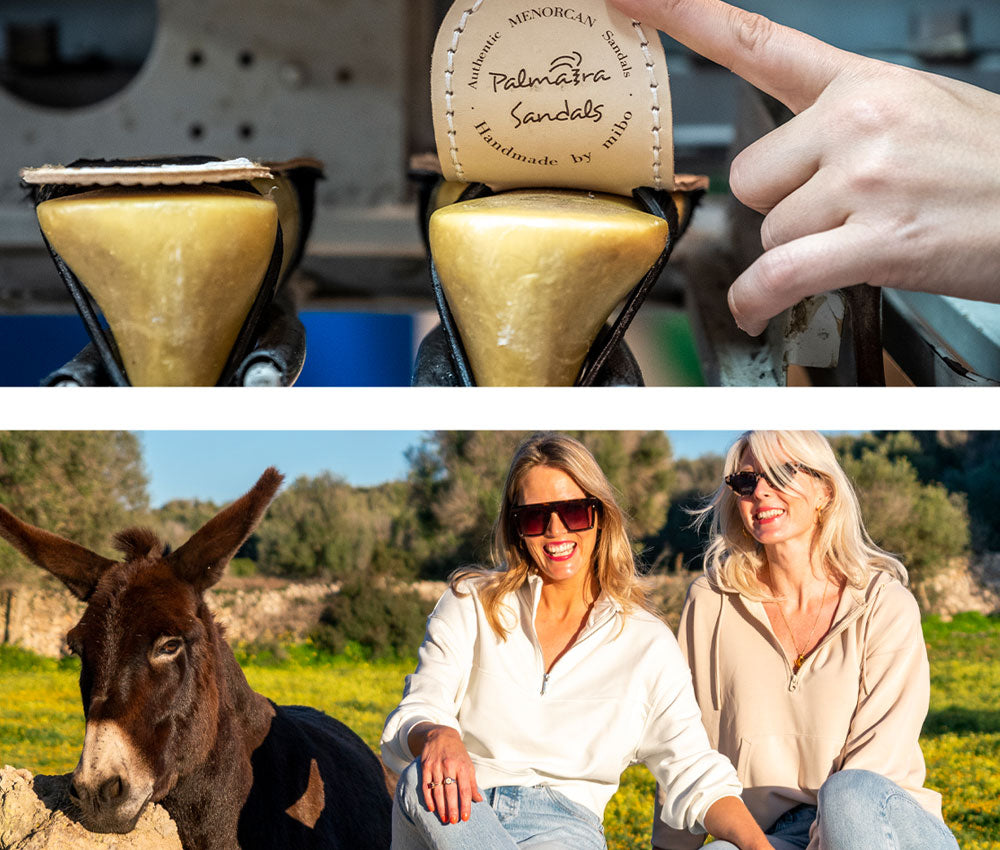 Palmaira Sandals has become more than just a shoe brand, it is a way of life.