Winter Vibes
Shop Winter Collection
Basics are best
Menorcan Sandals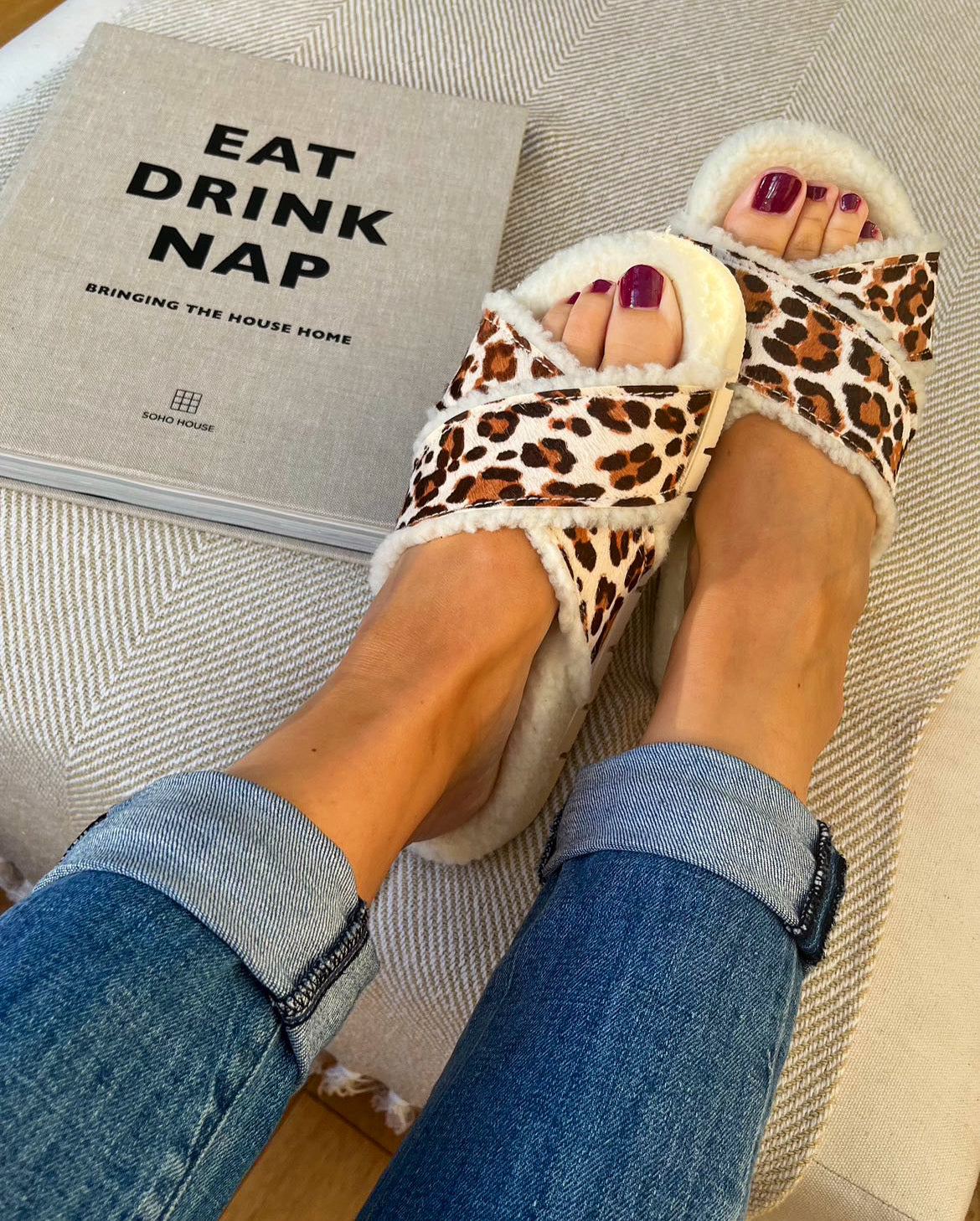 @palmairasandals
#IMWEARINGPALMAIRAS
Tag your Insta post with #IMWEARINGPALMAIRAS and we could feature you right here on our homepage
@palmairasandals
#IMWEARINGPALMAIRAS
Tag your Insta post with #IMWEARINGPALMAIRAS and we could feature you right here on our homepage
Made With Love
The Palmaira Story
The Story Begins
With a market stall in London´s Spitalfields, the same spot our grandad worked as a fruit and veg man!
Some of the styles from our founding collection are still going strong!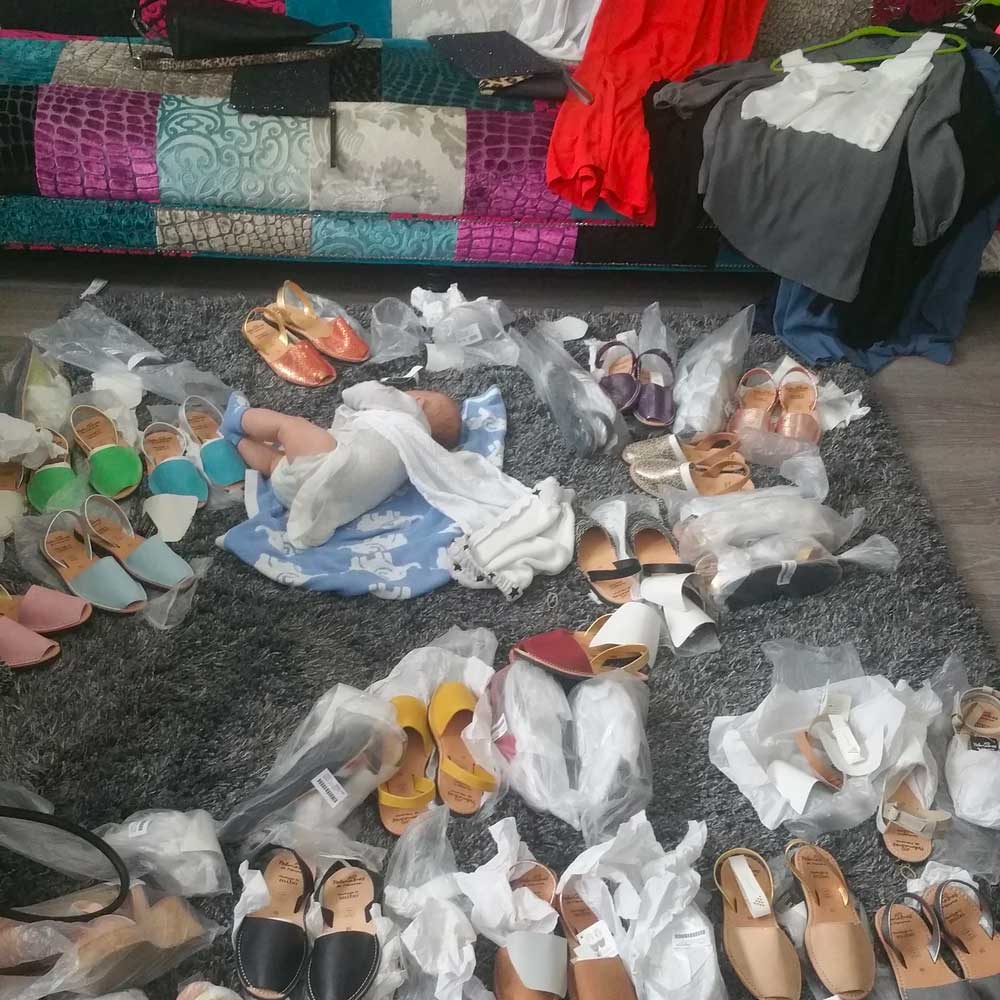 Boom Time
a Vogue feature led to an overnight boom, our signature Sandy Tan sandals became a cult summer style.
As the orders on our website climbed, working from home took on a whole new meaning with the whole family chipping in!
And as our business grew so did our families... (spot the baby!)
Time To Grow Up
After ruining our Mum's carpet with shoe boxes, it was time to get our own HQ and start building our brand to all we knew it could be. Putting systems in place whilst maintaining a personal touch.
Life Lessons
Balancing work with family is no mean feat. The juggle is real, and when you love what you do it can be hard to delegate. The key for us has been accepting help and realising that you cannot physically do everything.
Systems and strategies help to streamline and free up time for other things such as designing, which is becoming evermore important as we diversify and bring in new products and lines.
Made with love
The Palmaira Ethos
Footwear and fashion with a heart and soul.